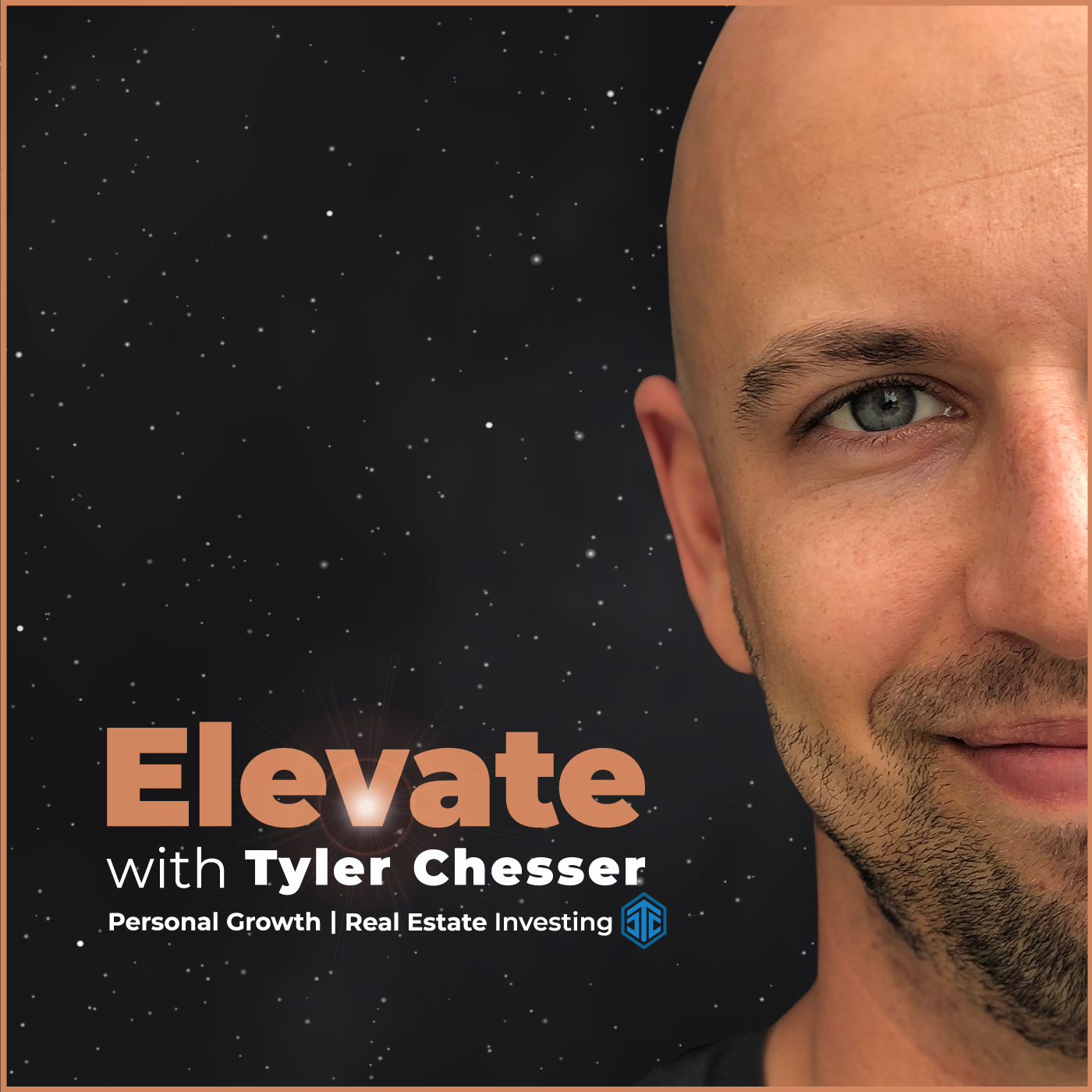 With just under a decade of experience in the real estate industry, Sterling White currently manages over $10MM in capital, which is deployed across a $26MM real estate portfolio made up of multifamily apartments and single-family homes. Through the company he co-founded, Sonder Investment Group, he owns just under 500 units. Sterling has been contributing content to BiggerPockets since 2014, with over 200 posts on topics ranging from single-family investing and apartment investing to mindset and scaling a business online.
In this episode, Tyler and Sterling's discussion focused on giving, investing and how self-awareness contributes to personal and professional growth. They talked about Sterling identifying and overcoming childhood and current-day limiting beliefs, the moment Sterling questioned his path in life, various ways Sterling invests in himself and giving without the expectation of receiving.
They also discussed the most important characteristics a salesperson should possess, selling outside of business, sterling's direct-to-owner approach, building a real estate team, the multifamily deal failure that set him up for later success and more!
Connect with Sterling:
Website: https://www.sterlingwhiteofficial.com/
Instagram: https://www.instagram.com/sterlingwhiteofficial/
LinkedIn: https://www.linkedin.com/in/sterling-white-b8840763/
The following books were mentioned in the show:
The Four Agreements, by Don Miguel Ruiz
Shoe Dog, by Phil Knight
The Essence of Success, by Earl Nightingale
Sell or be Sold, by Grant Cardone
The Maverick Mindset, by Doug Hall
Apply for coaching with Tyler! The world's top performers in any field have a coach to help them achieve drastically greater results and in less time. The most successful real estate investors are no different. To apply for a results coaching session with Tyler, visit coachwithtyler.com.
This episode of Elevate is brought to you by CF Capital LLC, a national real estate investment firm that focuses on acquiring and operating multifamily assets that provide stable cash flow, capital appreciation, and a margin of safety. CF Capital leverages its expertise in acquisitions and management to provide investors with superior risk-adjusted returns while placing a premium on preserving capital. Learn more at cfcapllc.com.