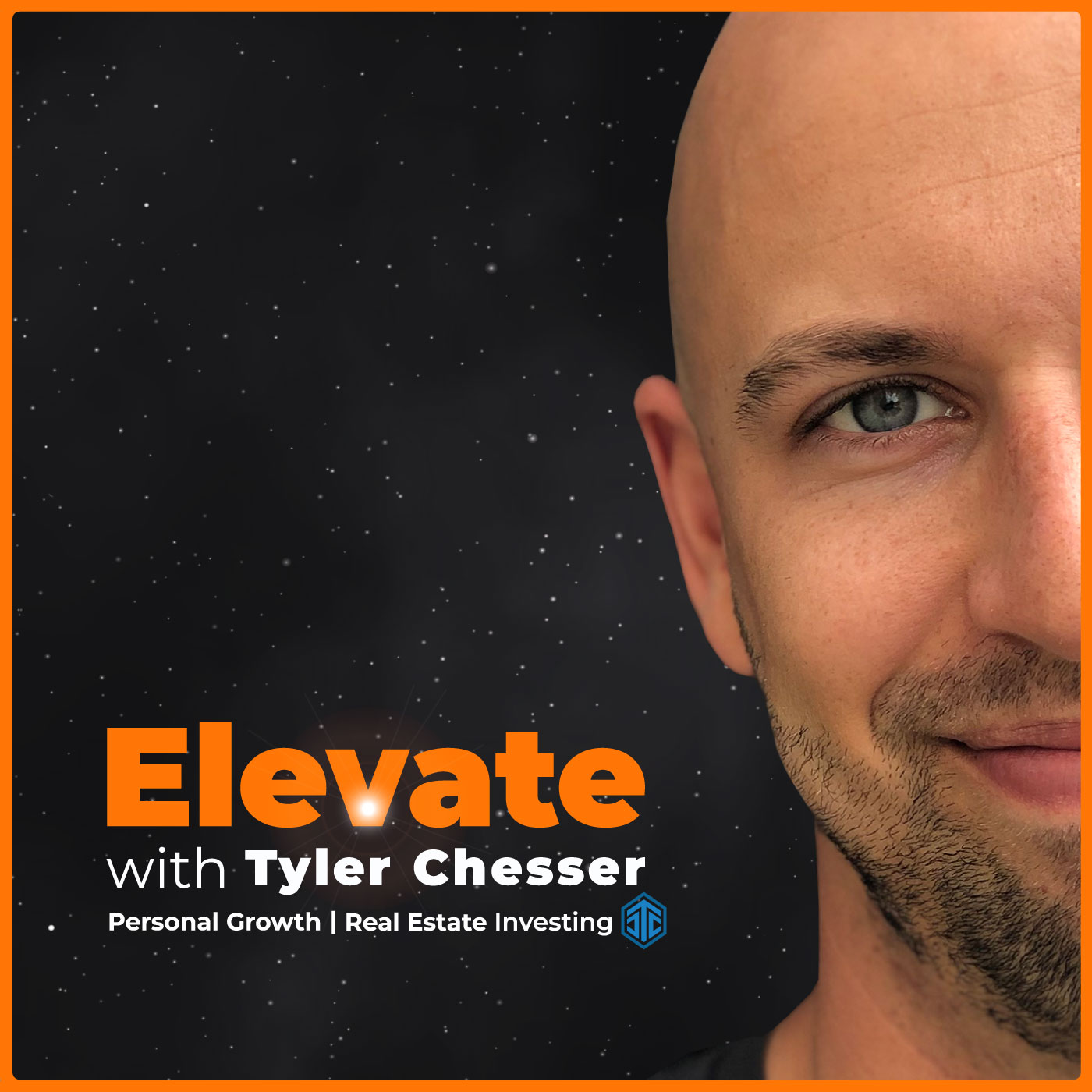 Dorie Clark helps individuals and companies get their best ideas heard in a crowded, noisy world. She has been named one of the Top 50 business thinkers in the world by Thinkers50, and was honored as the #1 Communication Coach in the world at the Marshall Goldsmith Coaching Awards. She is the author of Entrepreneurial You, Reinventing You, Stand Out, and The Long Game.
Tyler and Dorie discussed why you need to be adaptable and take a long-term approach to your career, how to network effectively, and personal brands. Highlights include:
Why we tend to default to catastrophic thinking when experiencing professional failure
Three ways to become a recognized expert in your field
Why you need to continually make an effort to network, even when it's not top-of-mind

Dorie

's brilliant "no asks for a year" networking rule 
What it actually means to have a personal brand

Dorie

's three-step process to build a following around an idea
Risk mitigation and entrepreneurship
And more!
Connect with Dorie:
Website: https://dorieclark.com/longgame/
Instagram: https://www.instagram.com/dorieclark/
LinkedIn: http://linkedin.com/in/doriec/
Facebook: https://www.facebook.com/dorieclarkauthor
Twitter: https://twitter.com/dorieclark
The following books were mentioned in show:
Order Dorie's New Book: The Long Game: How to Be a Long-Term Thinker in a Short-Term World by Dorie Clark
Rich, Wiser Happier by William Green
Into the Magic Shop by James Doty
Setting the Table by Danny Meyer
Looking to further elevate your performance? Download our free guide, Raising the Bar - 5 Steps to Elevate Your Habits, by joining Elevate's Insider Network! You will also be informed of real estate investing news, tips from Tyler, books Tyler's reading and more. Join today: https://elevatepod.com/insider
This episode of Elevate is brought to you by CF Capital LLC, a national real estate investment firm that focuses on acquiring and operating multifamily assets that provide stable cash flow, capital appreciation, and a margin of safety. CF Capital leverages its expertise in acquisitions and management to provide investors with superior risk-adjusted returns while placing a premium on preserving capital. Learn more at cfcapllc.com